Speakers and Sessions
NAPIM's 2023 Spring Convention
March 24—26, 2023 | Silverado Resort & Spa | Napa Valley, CA

2023 Speakers and Session Highlights

---
Ink manufacturers will gather March 24–26, 2023 in picturesque Napa Valley, CA to hear from leading speakers at NAPIM's 2023 Spring Convention. You'll learn about emerging topics impacting the industry, along with the opportunity to participate in sessions led by these impactful ink industry and top business leaders.


Saturday, March 25, 2023


Keynote Presentation
8:30 AM—10:00 AM


Helping Leaders Perform Better
Mike Staver, Leadership Expert

Do you want to become a better leader, especially in times when you don't know what lies ahead? Join your fellow NAPIM attendees for this insightful and inspirational talk to learn how to lead your company to future success by focusing on three things: 1) living what matters most; 2) getting the support you need; and 3) taking back control.

About Mike Staver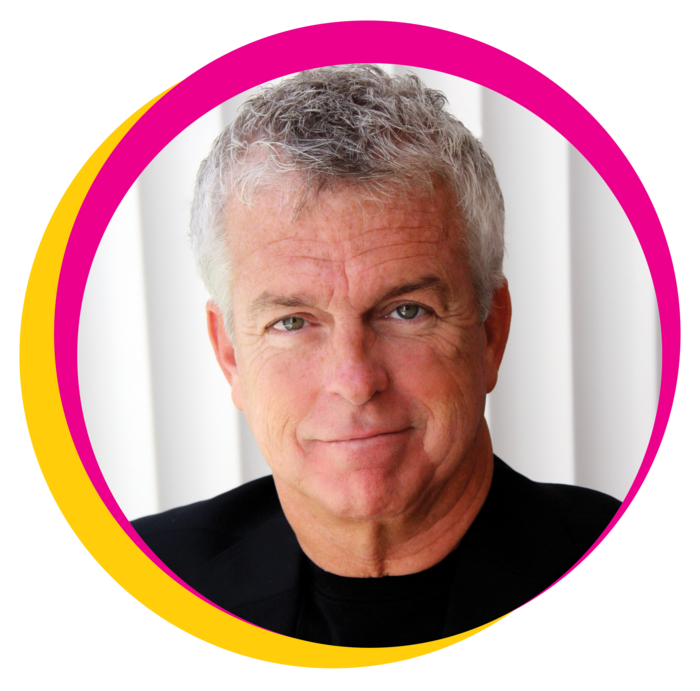 Mike Staver is the author of Leadership Isn't for Cowards and an internationally respected speaker, author, and coach. Mike takes noisy, often complex, leadership content and makes it immediately useful, digestible, and entertaining. In all Mike's work, the goal is simple – helping leaders perform better and live better lives. To accomplish this, Mike uses counterintuitive perspectives, a storytelling style, and entertaining delivery that makes the often-challenging realities of work and life easier to absorb and put into practice.
Mike has degrees in Business Administration and Counseling Psychology. He is a Certified Speaking Professional and in 2022 was inducted into the Speaker Hall of Fame. Companies from Federal Express and Miracle Ear to Leading Real Estate Companies of the World and the Mayo Clinic have repeatedly invited him to contribute to the development of their leaders.
Mike architected a training program ranked #1 by Training Magazine on their 2018 Training Top 125 list, which recognizes organizations with the most successful learning and development programs in the world. That same program joined the Training Magazine Hall of Fame in 2019.
In the last 30 years, Mike has influenced over 200,000 people in ways that have not only transformed thinking and action but improved results. His message is grounded in the belief that leadership is about influence regardless of position, title, or power.
There's more, but frankly…while all of that took a lot of work the real work has been hard earned over the last 30 years in the trenches of businesses from health care to high-end security and guiding clients through a multitude of business struggles. Mike has seen it all and has taken those experiences and used them to help others build better lives and careers.
Economic Overview
10:00 AM—11:00 AM


The Outlook for the Economy, Specialty Chemicals and the Printing Ink Industries
Thomas Swift, Senior Economist for Global Chemicals
ICIS
Dr. Swift will examine the status and outlook of the economy, specialty chemicals, printing, packaging and other end-use markets as well as the printing ink industries. He will present on some scenarios on how global printing ink demand may evolve as major economies beyond North America and Europe move into a digital world. Volumes will still be needed, especially for packaging.
About Thomas Swift
Dr. Swift is senior economist for global chemicals at ICIS where he is responsible for quarterly thought pieces addressing key market dynamics and is demand advisor for long-term supply demand balances. He joined ICIS after retiring as chief economist at the American Chemistry Council (ACC). Prior to joining ACC, Dr. Swift was vice president of research at The Freedonia Group and director of research at Predicasts, where he started as an economist. He started his career at Dow Chemical. Dr. Swift is a Fellow and former president of the National Association for Business Economics (NABE) and is a member of the Harvard Discussion Group of Industrial Economists and National Business Economics Issues Council. He is a member of The Wall Street Journal Forecasters' Survey panel and other forecast survey panels.
---
Sunday, March 26, 2023


Breakfast Roundtables
8:00 AM—9:00 AM
Focused on specific industry topics and moderated by NAPIM ink industry leaders, you and your fellow colleagues will have the opportunity to participate in an informal, conversational-style discussion tackling some of the industry's most thought-provoking questions. Don't miss this opportunity to kick off the morning with meaningful discussion—a great precursor to our general session.


General Session


9:00 AM—11:30 AM


Industry, Technical, Market, and Regulatory Update
George Fuchs, Director of Regulatory Affairs & Technology
NAPIM


This presentation will cover a broad range of topics and issues currently affecting the printing ink and printing spaces. Coverage will include review/updates related ASTM test methods, NAPIM Summer Course at Clemson University, 2022/2023 Technical Conference, analysis U.S. government market and trade data focused on ink manufacturing and supplier industries and an in-depth state and federal regulatory review.

About George Fuchs

George Fuchs is the Director of Regulatory Affairs and Technology for the National Association of Printing Ink Manufacturers. He has worked for NAPIM for more than 25 years. He is the 2019 recipient of the Printing Ink Pioneer Award. He is also the 2018 recipient of the Printing Industries of America Schaeffer Award for Environmental Excellence.



Artificial Intelligence and Machine Learning in the Formulation Industries – Application and Key Considerations


Nick Talken Albert Invent co-founder and CEO


The use of Artificial Intelligence (AI) and Machine Learning (ML) in the lab continues to build momentum, with proven applications in facilitating breakthroughs in industries such as biotech. But when it comes to the Formulation Industries what is the business value and opportunities surrounding AI and ML? Are there barriers and critical success factors that need to be accounted for to ensure AI fulfills its promise of expediting innovation and speed to market?

With over a decade of experience driving innovation in the chemistry and materials science industry, including holding multiple patents across digital inks and 3D printing, Talken will share specific AI and ML use cases and key considerations in ensuring success.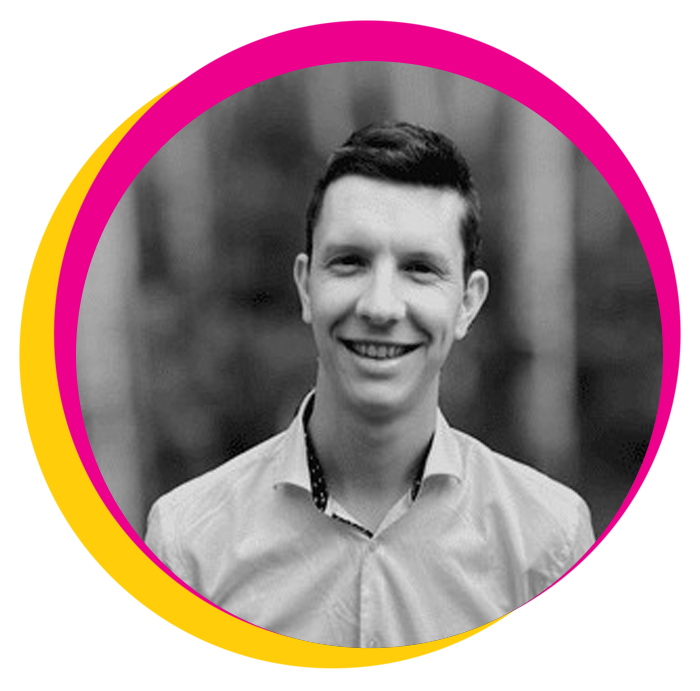 About Nick Talken
Nick Talken has over a decade of experience driving innovation in the chemistry and materials science industry, holding multiple patents across digital inks and 3D printing. As a software and chemical engineer who wants to "make a dent in the universe", Nick is Co-Founder and CEO of Albert Invent, an end-to-end R&D data platform—being used by thousands of scientists worldwide.
Update on California Prop65
Rohit Sabnis, Partner
Keller & Heckman

A brief background on Prop 65 will be provided along with a discussion on recent regulatory activity and case law construing Prop 65. The topics will include the status of the First Amendment challenges being made to certain Prop 65 warnings and California's response to same.

About Rohit Sabnis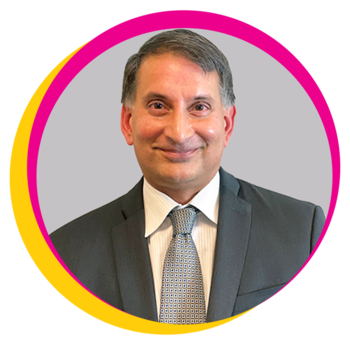 Rohit Sabnis counsels clients on litigation matters in numerous areas including environmental, product liability, commercial disputes, Americans with Disabilities Act (ADA), food and beverage, and California Proposition 65. He successfully handles complex matters involving single and multiple plaintiffs, coordinated proceedings and class actions, and serves as lead trial counsel for a wide variety of clients from small privately held companies to national corporations. Rohit has extensive civil litigation experience in state and federal trial courts, appellate courts and before administrative agencies.